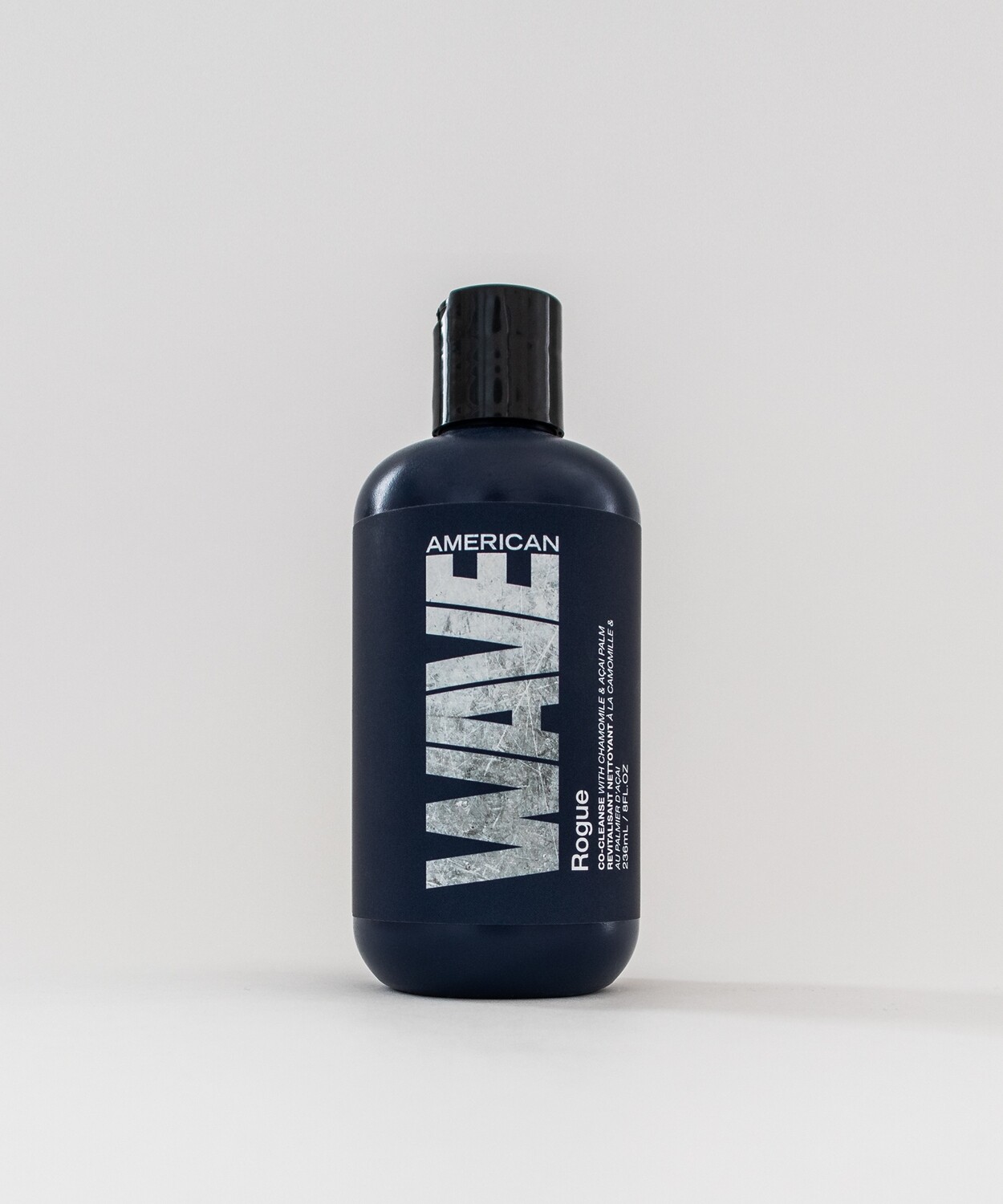 Rogue Co-Cleanse
SKU 00001
Product Details
Sulfate and paraben free. Lather-free cleansing conditioner to remove build-up without drying or stripping natural oils. Vitamin E and kelp improve hair texture and promote healthy waves and curls. Witch Hazel and lemon balm lock in moisture. Leaf and fruit extracts keeps the hair looking and feeling clean and refreshed. Scented with lemon zest.
Directions:
Use in lieu of shampoo to protect the hair from over-cleansing. Gently work through the hair from roots to tips. Leave in for 5 minutes. Rinse out. Use 2-5 times weekly.
Product benefits:
Color-Safe. No Sulfates or Sodium-Chloride. Vegan.
Save this product for later